We secure your business using native Microsoft technologies you already own.
We apply our Consulting with a ConscienceTM approach in our security philosophy.
You will never stop bad actors from targeting you. The goal in security is to put defences in place to detect the attempt before the breach.​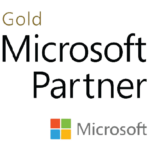 Microsoft Gold Partner
As a Microsoft Gold Partner, our clients benefit from our immense bank of knowledge and expertise. The CrucialLogics difference is our DEEP technical expertise. Unlike other firms, our Principal Consultants – who have over 20 years of industry and tool experience – stick with our clients, building lasting relationships as trusted advisors; and most importantly, they are an integral part of the solution being delivered. We harness the power of tools like Microsoft Office 365 and Azure and put them to work for your organization quickly and seamlessly, ensuring that each system is optimized to meet your specific needs.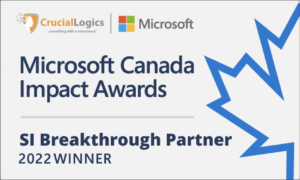 SI Breakthrough Partner Impact Award
These annual Canadian awards recognize the Microsoft partners that have focused on bettering the lives of Canadians through skilling initiatives, delivering excellent customer service, and embracing digital transformation leveraging Microsoft technology. CrucialLogics is proud to have won the 2022 Microsoft Canada SI Breakthrough Partner Impact Award.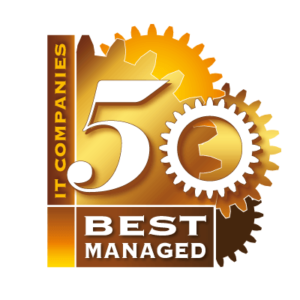 50 Best Managed IT Companies
Each year, TechnoPlanet selects eight esteemed judges to evaluate and determine the 50 Best Managed IT Companies across Canada, the U.S., the U.K., and Australia. The companies must have been profitable for the last 3 years and must demonstrate their best business practices in 12 categories. The system benchmarks the answers and scores the best business practices. CrucialLogics is proud to have been named among the 50 Best Managed IT Companies 4 years in a row in 2018, 2019, 2020 and 2021!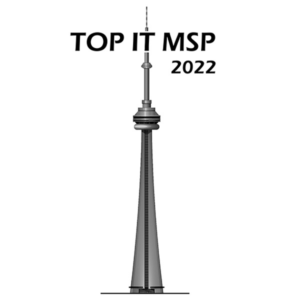 Top 15 IT MSP
Each year, the Canadian Channel Partners recognizes 15 MSPs for their technical excellence, innovation, and customer satisfaction as identified by vendor partners and sponsor companies. CrucialLogics is proud to have been named a Top 15 MSP in 2022.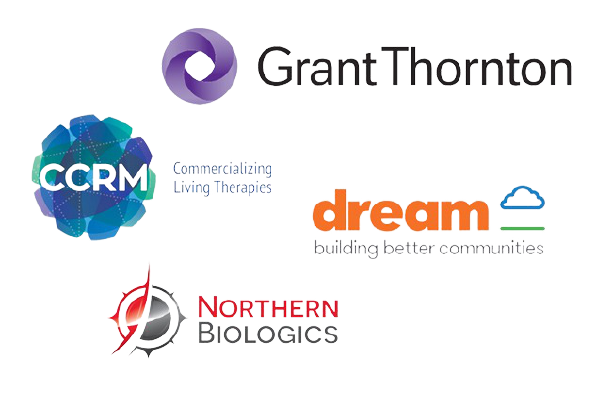 CrucialLogics has successfully completed migrations with more than one million objects for clients across multiple industries. Our ethics-based approach, in-depth experience and technical expertise have positioned us as trusted advisors to a number of high-profile clients, including Grant Thorton, Dream, Northern Biologics and CCRM.
Read About Our Happy Clients