Virtualize Both Your Desktops
and Apps with Ease
Enable users to access a full Windows experience from any device, anywhere
Azure Virtual Desktop is a cloud-based desktop and app virtualization service that allows users to access a full Windows experience from any computer. Virtualize your desktops and apps easily, and manage them from different Windows and Windows Server operating systems with a unified management experience.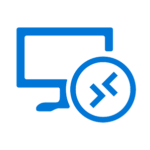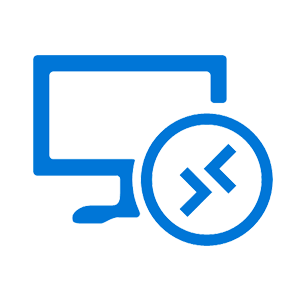 Why Azure Virtual Desktop?
Get Secure Cloud Computing Today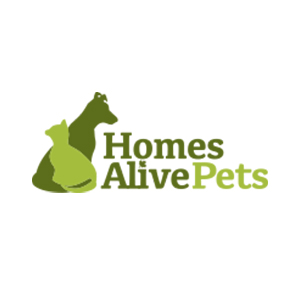 Evan Ropp
"They helped me grow up as a company. And we are definitely the better for it."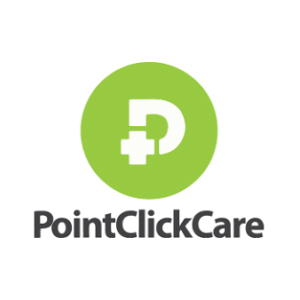 Clyde Gonsalves
"I was not looking for a vendor – I was looking for a partner, someone I could work with day in and day out. CrucialLogics delivered."
We remove the barriers that make cybersecurity complex. We deeply understand attacker behaviour and how to secure against them.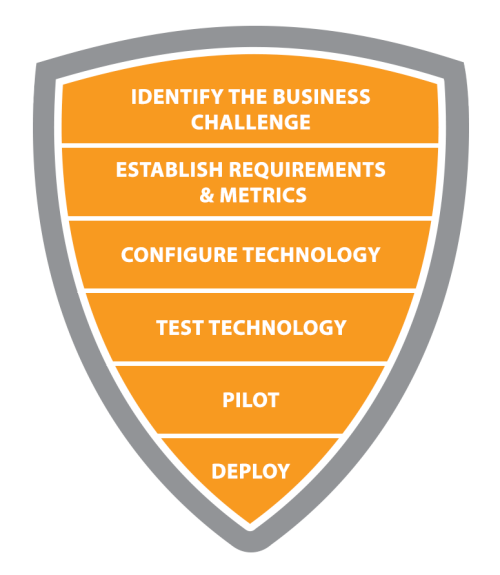 Learn More In Our Resource Library
Get Secure Cloud Computing Today