Secure Access In Any Environment
Manage identities across multiple environments
Microsoft Entra is a powerful suite of products that provides comprehensive identity and access capabilities, ensuring that all users, from employees to customers and partners, can securely access the resources they need in any environment.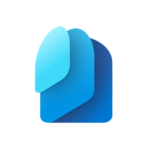 Why Choose Microsoft Entra?
Get Microsoft Entra Today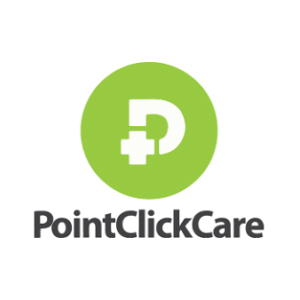 Clyde Gonsalves
"I was not looking for a vendor – I was looking for a partner, someone I could work with day in and day out. CrucialLogics delivered."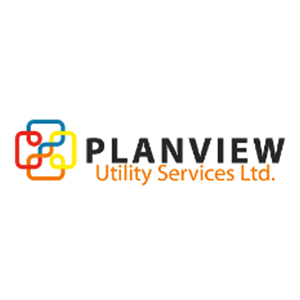 Kris Philpott
"CrucialLogics is a partner you can count on and trust to be able to help you determine what you need without the upsell pressure. You can count on these guys to give you the truest assessment of what you need. I have no doubt that they can support the longer-term, bigger picture as well."
We remove the barriers that make cybersecurity complex. We deeply understand attacker behaviour and how to secure against them.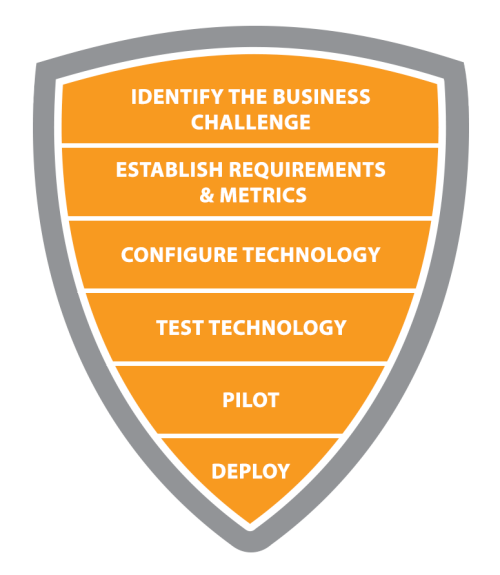 Learn More In Our Resource Library
Get Microsoft Entra Today