Evaluate Your
Security Posture
Our comprehensive assessments use Critical Security Controls (CIS) version 8 to thoroughly evaluate your environment, including configuration, security baselines, and other key features. This provides you with a comprehensive understanding of your current security posture and any potential vulnerabilities.
Book Your Assessment Today

Why Use CrucialLogics for Assessments?​
ACTIONABLE RECOMMENDATIONS
Receive a detailed report with actionable recommendations to address identified vulnerabilities and implement the necessary security controls to mitigate the risk of cyber threats and data breaches.
COMPLIANCE REQUIREMENTS
Ensure compliance with regulatory requirements such as NIST, FIPA/HIPAA, PCI-DSS, GDPR and more.
ENHANCED SECURITY POSTURE
Get peace of mind knowing that you are up-to-date and secure.
COST-EFFECTIVE SOLUTION

You receive competitive pricing and flexible engagement options to meet your needs.
TRUSTED PARTNER
As a Microsoft Advance Specialized Partner in Cloud and Threat Protection,
our team
has a proven track record of delivering high-quality Microsoft security services.
Our clients trust us to provide the best possible service and support, and we take that responsibility seriously.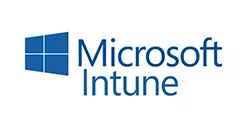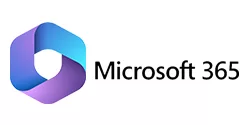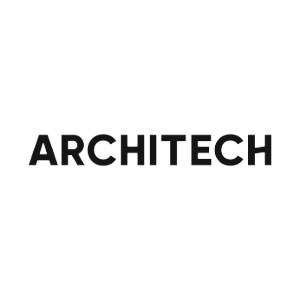 Ashish Patel
"When we announced CrucialLogics HyperCare as our new on-site support solution to our workforce, the entire room burst into applause."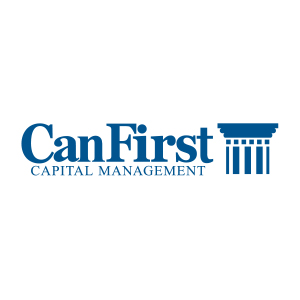 Mark Braun
CrucialLogics gave a fulsome presentation and delivered on it. Their knowledge base has been strong and the experience of working with them has been good.
We remove the barriers that make cybersecurity complex. We deeply understand attacker behaviour and how to secure against them.