Trust the experts to migrate safely and securely 
Azure Migrate is a highly extensible platform that allows for integration with third-party tools. This expands the scope of supported use cases and enables customers to integrate their existing systems into the Azure cloud platform. With its advanced capabilities, Azure Migrate eliminates many of the challenges associated with traditional migrations.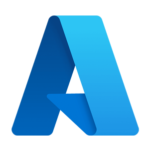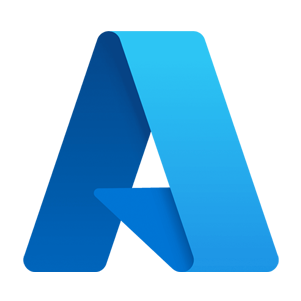 Why Azure Migration?
Start Your Migration Today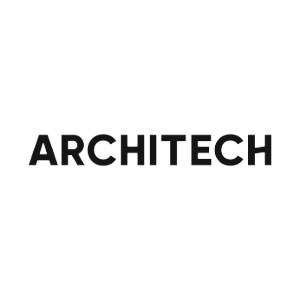 Ashish Patel
"When we announced CrucialLogics HyperCare as our new on-site support solution to our workforce, the entire room burst into applause."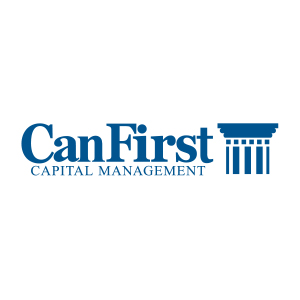 Mark Braun
CrucialLogics gave a fulsome presentation and delivered on it. Their knowledge base has been strong and the experience of working with them has been good.
We remove the barriers that make cybersecurity complex. We deeply understand attacker behaviour and how to secure against them.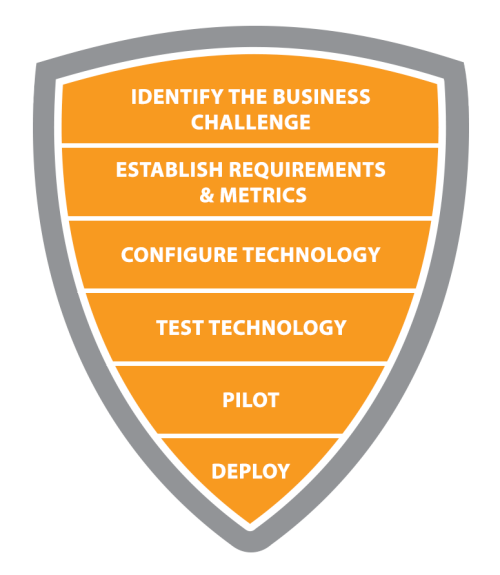 Learn More In Our Resource Library
Start Your Migration Today