Secure and Easy to Manage Network
Create secure, end-to-end network connections
Azure Networking is a communication protocol for connecting multiple resources via the Internet. Microsoft provides various services and tools under Azure that make your network strong and easy to manage.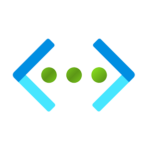 Why Choose Azure Networking?
Get Azure Networking Today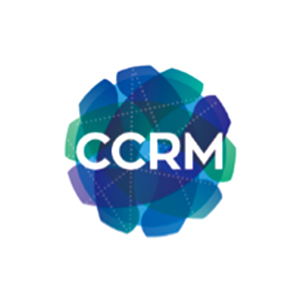 "CrucialLogics' unbiased, objective perspective added value to CCRM's IT strategy. It also shaved over 30% off IT costs."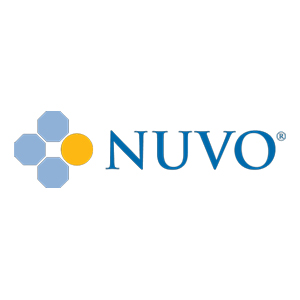 Sandee Dela Cruz
"You really feel like they are listening. You feel like they are aware and care about the issues you're concerned about."
We remove the barriers that make cybersecurity complex. We deeply understand attacker behaviour and how to secure against them.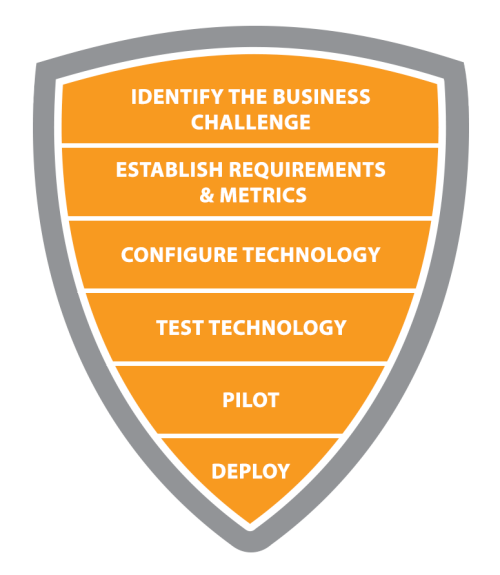 Learn More In Our Resource Library
Get Azure Networking Today