Options for Your Computing Needs
Create, deploy and manage applications without hardware
Azure Compute Services offers a range of solutions for your computing needs. Using virtual machines, cloud service platform and Service Fabrics, you can quickly create, deploy and manage applications without worrying about hardware requirements or performance issues.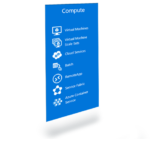 Why Choose Compute Solutions?
Get Azure Computing Solutions Today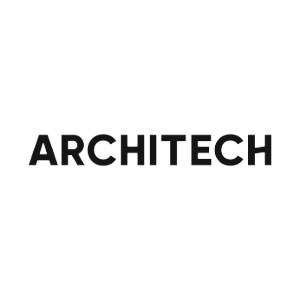 Ashish Patel
"When we announced CrucialLogics HyperCare as our new on-site support solution to our workforce, the entire room burst into applause."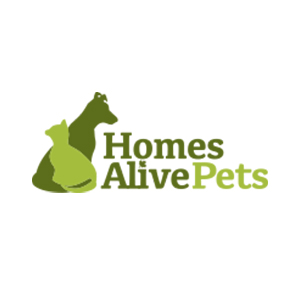 Evan Ropp
"They helped me grow up as a company. And we are definitely the better for it."
We remove the barriers that make cybersecurity complex. We deeply understand attacker behaviour and how to secure against them.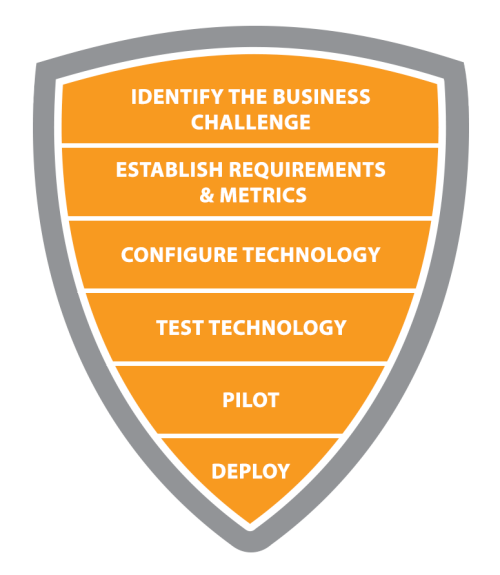 Learn More In Our Resource Library
Get Azure Computing Solutions Today