Scalable and secure cloud storage
Securely store files and other data objects in the cloud
The Azure Storage platform is Microsoft's cloud storage solution for modern data storage scenarios. Azure Storage offers highly available, massively scalable, durable, and secure storage for various data objects in the cloud.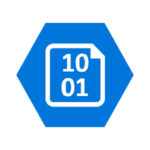 Why Choose Azure Storage?
Get Azure Storage Solutions Framework Today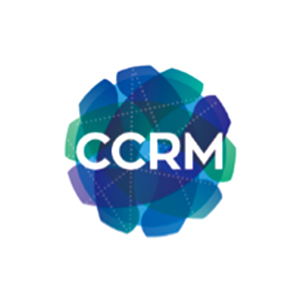 "CrucialLogics' unbiased, objective perspective added value to CCRM's IT strategy. It also shaved over 30% off IT costs."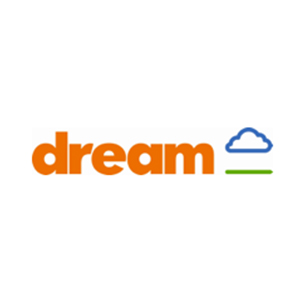 Jim Valkanas
"The CrucialLogics team understands our organization. They have helped shape our technology architecture and continue to help us execute our roadmap."
We remove the barriers that make cybersecurity complex. We deeply understand attacker behaviour and how to secure against them.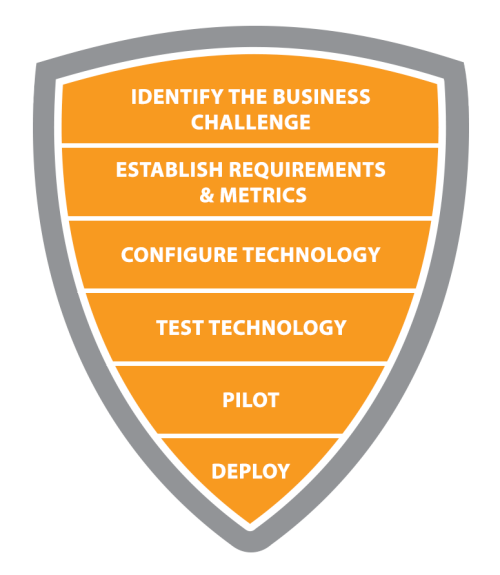 Learn More In Our Resource Library
Get Azure Storage Solutions Framework Today