Advanced Security for Your Microsoft 365 Tenant
Ensure information gets the protection it needs
Cloud Data and Identity Protection delivers advanced security for your Microsoft 365 tenant. Built-in protection enables key native technology and sophisticated solutions, including multifactor authentication (MFA), single sign-on (SSO), conditional access, privilege identity management, enterprise application security, and Microsoft information protection with comprehensive classification capabilities like machine learning.  Easily configure and manage policies while viewing analytics across multiple Microsoft 365 apps and services, third-party cloud services, and devices—all from a single console. 
Why Choose Cloud Data
and Identity Protection?
Get Advanced Protection Today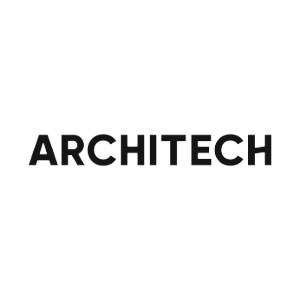 Ashish Patel
"When we announced CrucialLogics HyperCare as our new on-site support solution to our workforce, the entire room burst into applause."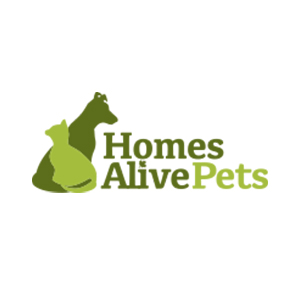 Evan Ropp
"They helped me grow up as a company. And we are definitely the better for it."
We remove the barriers that make cybersecurity complex. We deeply understand attacker behaviour and how to secure against them.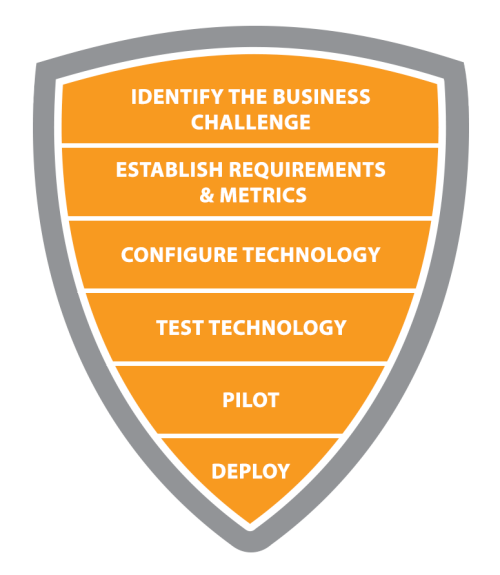 Learn More In Our Resource Library
Get Advanced Protection Today