Migrate, Integrate and Optimize Your Cloud
Align your business and technology strategies
The Microsoft Cloud Adoption Framework provides the expertise and resources needed to successfully migrate, integrate, and optimize your business operations in the cloud. The framework is a comprehensive suite of best practices, technical guidance, and tools that help enterprise architects and IT professionals plan, execute and manage organizational change. The framework considers organizational goals and technical objectives to ensure successful cloud adoption.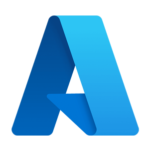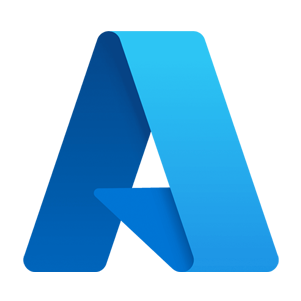 Why Choose The Microsoft Cloud Adoption Framework ?
Get Microsoft Cloud
Adoption Framework Today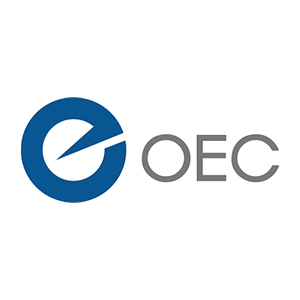 Avril Kwiatkowski
"I would definitely recommend CrucialLogics. They approach a problem with quite a number of different lenses to help drive best outcomes. They can be the doers, but they can actually be the support structure to help strategize through business problems as well, which is of great value."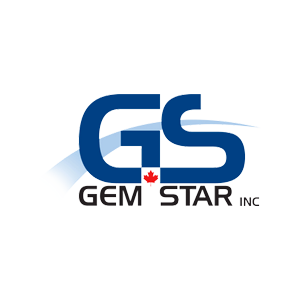 Bhushan Vora
"Once you start working on the cloud, you quickly learn how fast you can grow now that you're not worrying about other aspects."
We remove the barriers that make cybersecurity complex. We deeply understand attacker behaviour and how to secure against them.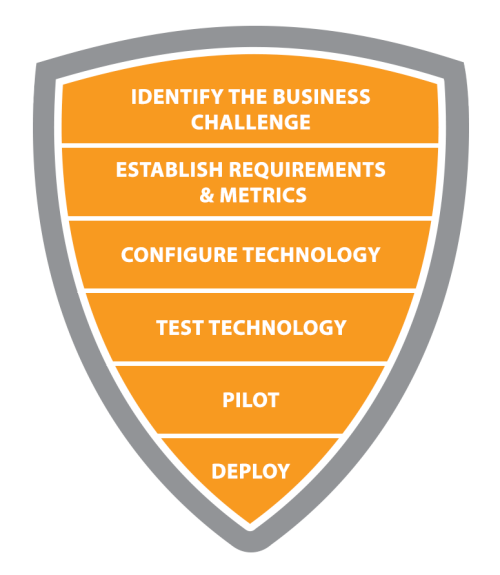 Learn More In Our Resource Library
Get Microsoft Cloud Adoption Framework Today