Secure Cloud Apps With
Defender for Cloud Apps
Use cloud-based machine learning to secure, monitor and mitigate endpoint devices
Microsoft Defender for Cloud Apps (MDCA) is a Cloud Access Security Broker (CASB) that operates on multiple clouds. It provides rich visibility, control over data travel, and sophisticated analytics to identify and combat cyber threats across all your cloud services.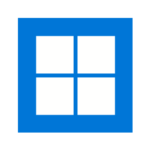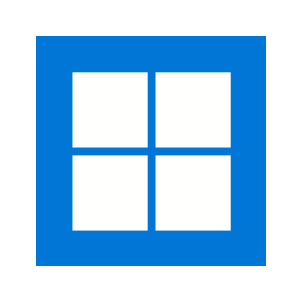 Why Defender for Cloud Apps?
Secure Your Cloud Apps Today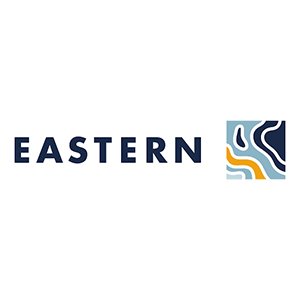 Robert Pope
"I would highly recommend HyperCare services to other potential customers. In fact, I have."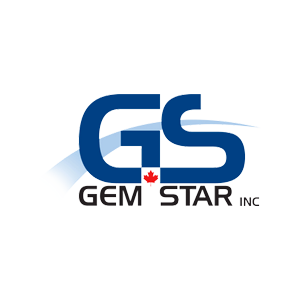 Bhushan Vora
"Once you start working on the cloud, you quickly learn how fast you can grow now that you're not worrying about other aspects."
We remove the barriers that make cybersecurity complex. We deeply understand attacker behaviour and how to secure against them.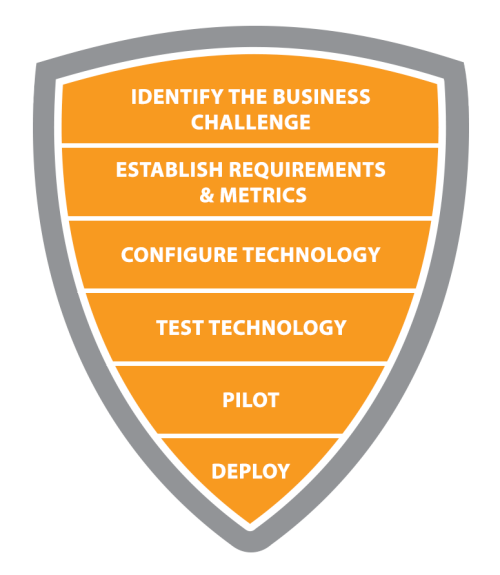 Learn More In Our Resource Library
Secure Your Cloud Apps today