Microsoft 365 License Optimization
"You need a degree to understand Microsoft licensing…"
     – Every IT Leader
Dear IT Leader – If you're a 40+ user business, give me 15 minutes of your time, and I guarantee you I'll find you immediate cost reductions in your Microsoft licensing (at no cost), or I will send you $100.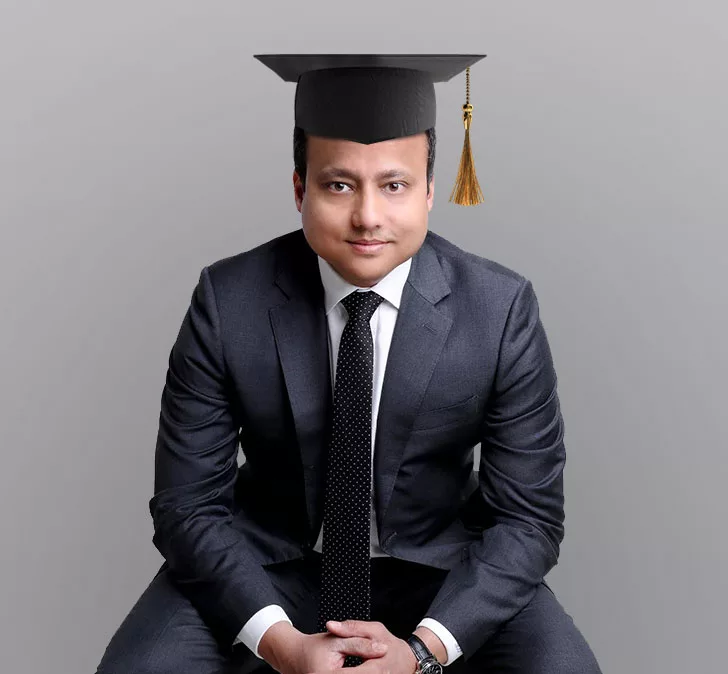 Meet Amol Joshi, PhD (in Microsoft licenses) and North America's most obsessed 'Microsoft License Optimizer.'
He's been helping dozens of corporations instantly reduce costs by auditing their Microsoft licenses and identifying optimizations.
BOOK YOUR TOTALLY FREE OPTIMIZATION AUDIT:
Example 1:
We helped CCRM (~250 users) cut their Microsoft licensing costs by over $50k/year without any feature loss.
Note: This is NOT yet another promise to 'price match' your existing licensing quotes (although we gain top-tier pricing for clients), this is about License Optimization; reducing costs, without reducing features.
Example 2:
We helped Homes Alive cut their Microsoft licensing costs by over $66k/year without any feature loss.
Q: Why do we do this audit for free?
A: You've probably never heard of us (yet), but we know you'll likely be impressed by our knowledge, expertise and capabilities in all things Microsoft and security. This audit is our way of proving massive value to you upfront.
$100 guarantee: We're so confident we'll be able to optimize your licenses that we promise to send you $100 if we cannot find savings from our audit.
Q: How does it work?
A: Easy. Book a 15-minute call with Amol by clicking the box above and picking your ideal date and time.
When you meet with Amol, he will confirm your current setup and usage. He'll then run these details through his complexity-crushing optimization matrices to identify cost-savings and optimizations, which you'll receive completely free of charge.