From best practices to communication tools and storage, Microsoft offers several solutions for organizations to feel secure.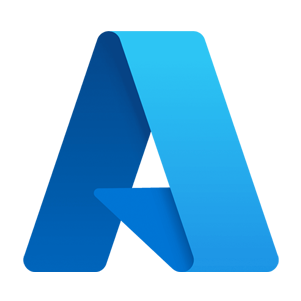 Azure Cloud Adoption Framework
The Microsoft Cloud Adoption Framework is a comprehensive suite of best practices, technical guidance, and tools that help enterprise architects and IT professionals plan, execute and manage organizational change.
Azure Networking Services
Azure Networking is a communication protocol for connecting multiple resources via the Internet. Microsoft provides various services and tools under Azure that make your network strong and easy to manage.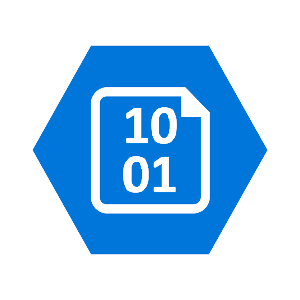 Azure Storage offers highly available, massively scalable, durable, and secure storage for various data objects in the cloud.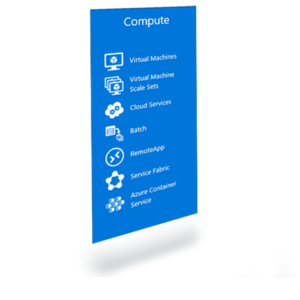 Azure Compute Services offers a range of solutions for your computing needs. Using virtual machines, cloud service platform and Service Fabrics, you can quickly create, deploy and manage applications without worrying about hardware requirements or performance issues.