Use our expert team and partner relationships to purchase hardware and Microsoft software solutions for a wide range of industries. We provide tailor-made and cost-effective recommendations and effective solutions customized to your specific needs and requirements.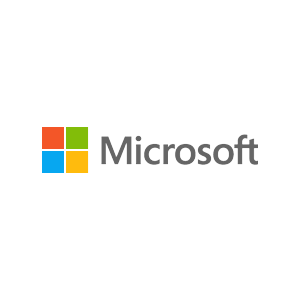 Optimize your Microsoft license purchase renewals and upgrades.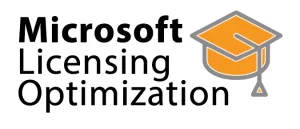 Microsoft Licensing Optimization
Instantly reduce costs by auditing your Microsoft software licences and identifying optimizations.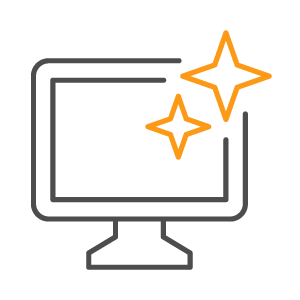 Take advantage of our expertise and partner relationships to get competitive pricing on the hardware you need.