Cloud Computing
with Windows 365
Solve device management and data security challenges.
Windows 365 is an innovative cloud-based service from Microsoft that allows businesses to create and manage their own virtual machines or Cloud PCs. This powerful platform solves device management and data security challenges by providing a dedicated Windows device for each user. Enjoy the productivity and collaboration benefits of the Microsoft 365 suite, while also benefiting from enhanced security features.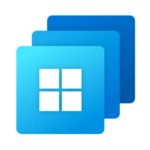 Why Windows 365?
Get Secure Cloud Computing Today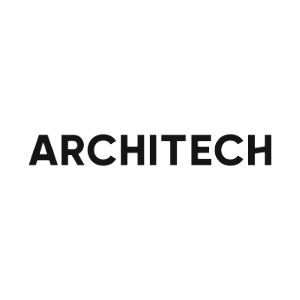 Ashish Patel
"When we announced CrucialLogics HyperCare as our new on-site support solution to our workforce, the entire room burst into applause."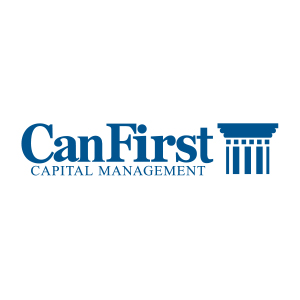 Mark Braun
CrucialLogics gave a fulsome presentation and delivered on it. Their knowledge base has been strong and the experience of working with them has been good.
We remove the barriers that make cybersecurity complex. We deeply understand attacker behaviour and how to secure against them.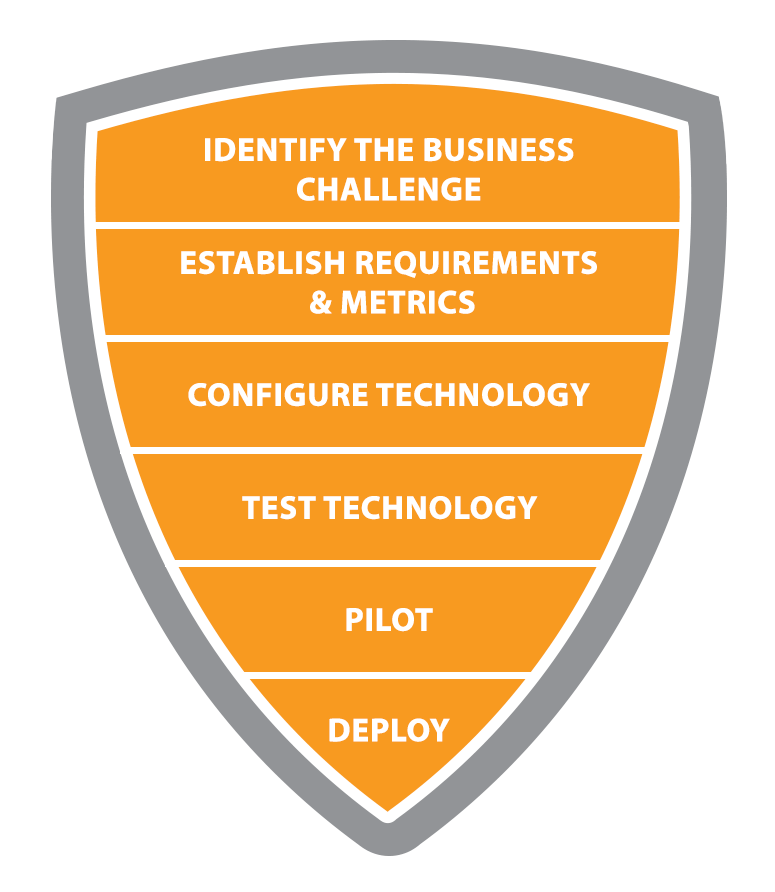 Learn More In Our Resource Library
Get Secure Cloud Computing Today