Securely Share and Manage Content
Protect your organization's data by managing access through permissions, data classifications, governance rules, and monitoring.
SharePoint empowers teamwork with dynamic and productive team sites for every project team, department, and division. Share files, data, news, and resources. Customize your site to streamline your team's work. Collaborate effortlessly and securely with team members inside and outside your organization, across PCs, Macs, and mobile devices.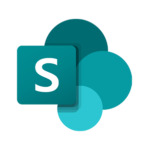 Why SharePoint?
Secure Your

C

ollaboration

Today
Varathan Pathmahaathan
"CrucialLogics definitely has the technical expertise. But more importantly, they want to build a longterm relationship where both sides prosper."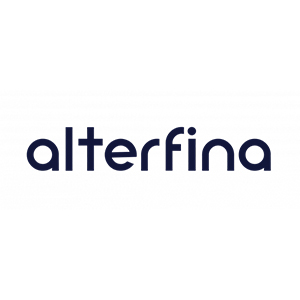 Jonathan Dupont
Our relationship with CrucialLogics is very strong, and we want to keep the partnership going.
We remove the barriers that make cybersecurity complex. We deeply understand attacker behaviour and how to secure against them.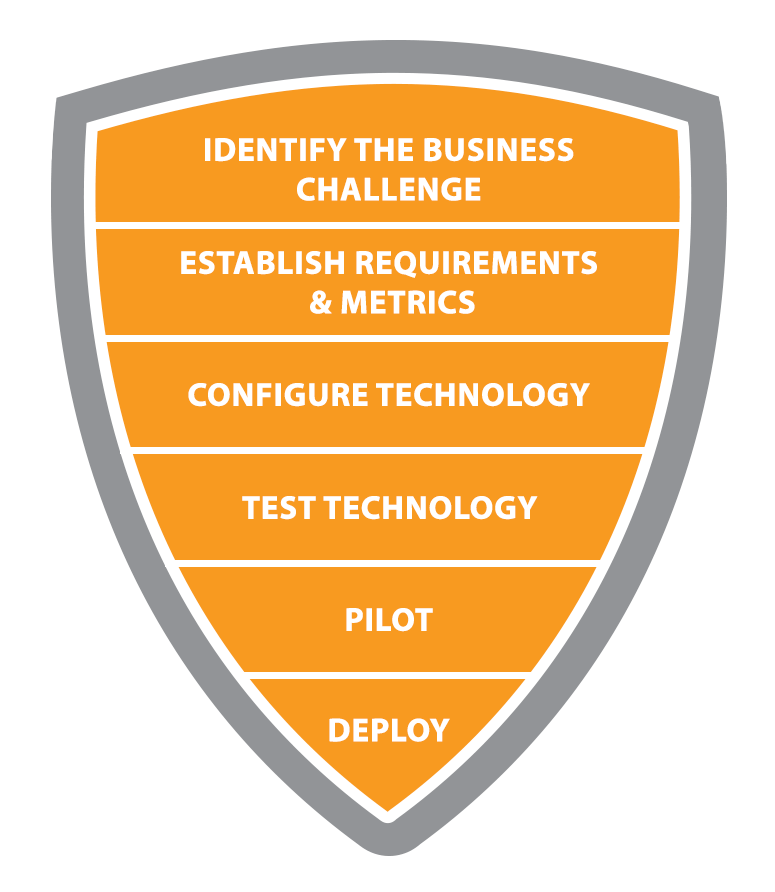 Learn More In Our Resource Library
Secure Your Collaboration Today