Secure Collaboration with Teams Phone
Simplified calling in Microsoft Teams
Teams Phone enables calls from one Teams app to another. Or, with additional options, make and receive calls to and from landlines and mobile phones. Teams is a cloud-based system with features such as hold, blind and safe transfers, and reporting. 
Get Secure Phone Collaboration Today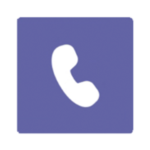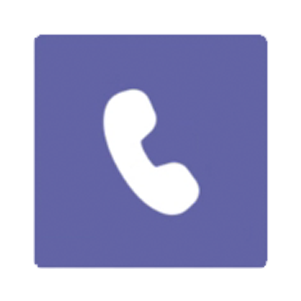 Why Teams Phone System?
Get Secure Phone Collaboration Today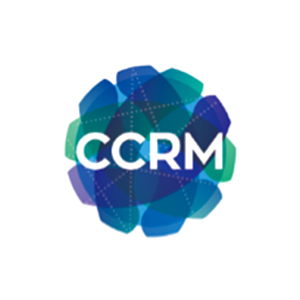 "CrucialLogics' unbiased, objective perspective added value to CCRM's IT strategy. It also shaved over 30% off IT costs."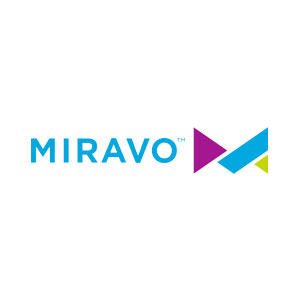 Sandee Dela Cruz
"CrucialLogics' CxO Advisory is invaluable. Having that link to a bigger point of view is important so that I'm not in my own echo chamber when I'm looking for solutions to IT and business issues."
We remove the barriers that make cybersecurity complex. We deeply understand attacker behaviour and how to secure against them.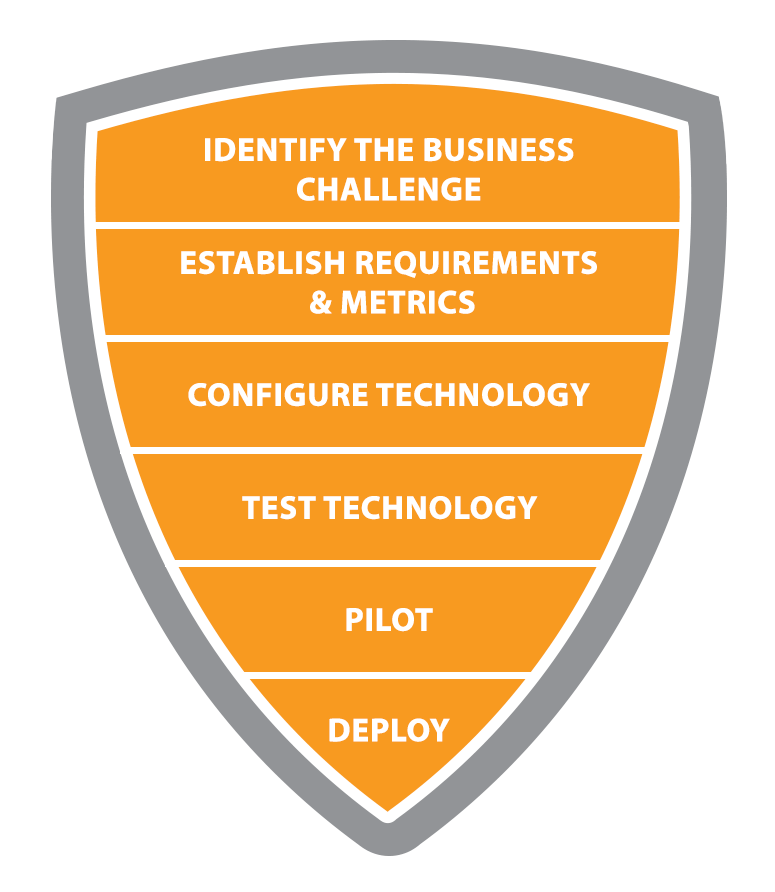 Learn More In Our Resource Library
Get Secure Phone
Collaboration Today