Secure Microsoft 365 With Defender for Microsoft 365
Prevent malicious emails from entering your network
Microsoft Defender for Microsoft 365 is a cloud-based email filtering service that helps protect your organization against advanced threats to email and collaboration tools, like phishing, business email compromise, and malware attacks.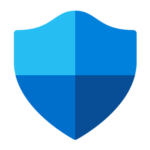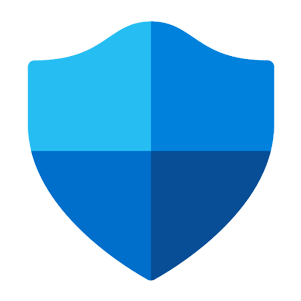 Why Defender for Microsoft 365?
Secure Microsoft 365 Today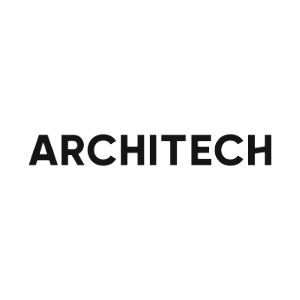 Ashish Patel
"When we announced CrucialLogics HyperCare as our new on-site support solution to our workforce, the entire room burst into applause."
Bhushan Vora
"Once you start working on the cloud, you quickly learn how fast you can grow now that you're not worrying about other aspects."
We remove the barriers that make cybersecurity complex. We deeply understand attacker behaviour and how to secure against them.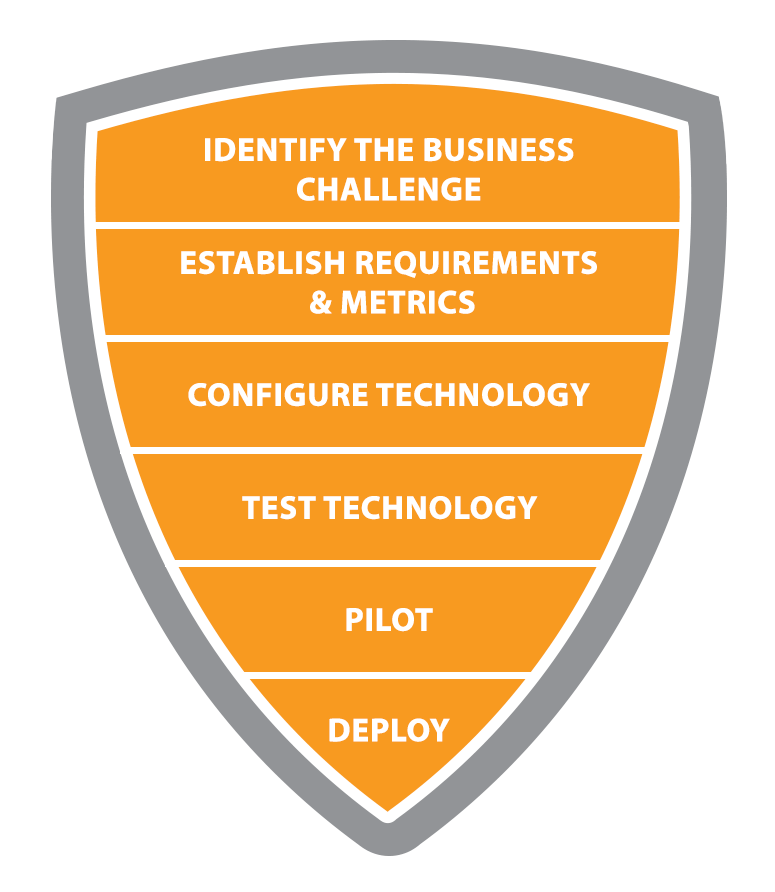 Learn More In Our Resource Library
Secure Microsoft 365 Today