Secure Endpoint Management
With Microsoft Intune
Secure, monitor and mitigate endpoint devices across your enterprise
Microsoft Intune is an enterprise-grade cloud-based endpoint management solution that helps organizations securely manage their corporate devices and protect access to data. Admins can ensure that users can securely connect to and collaborate with managed resources from anywhere. Intune leverages advanced technologies such as baseline security Bitlocker encryption, antivirus updates, patching and compliance and configuration policies, application deployment, and more to help organizations meet their security needs.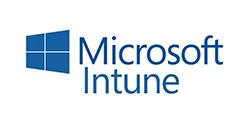 Why Choose Microsoft Intune?
Microsoft Intune can help organizations stay secure and compliant by: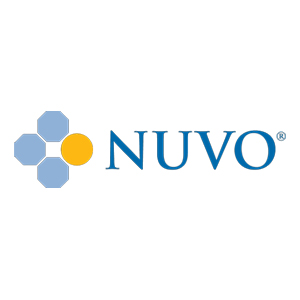 Sandee Dela Cruz
"You really feel like they are listening. You feel like they are aware and care about the issues you're concerned about."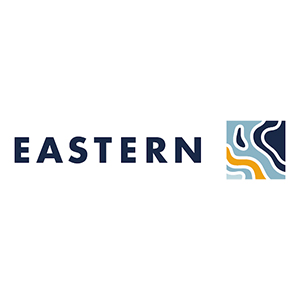 Robert Pope
"I would highly recommend HyperCare services to other potential customers. In fact, I have."


We remove the barriers that make cybersecurity complex. We deeply understand attacker behaviour and how to secure against them.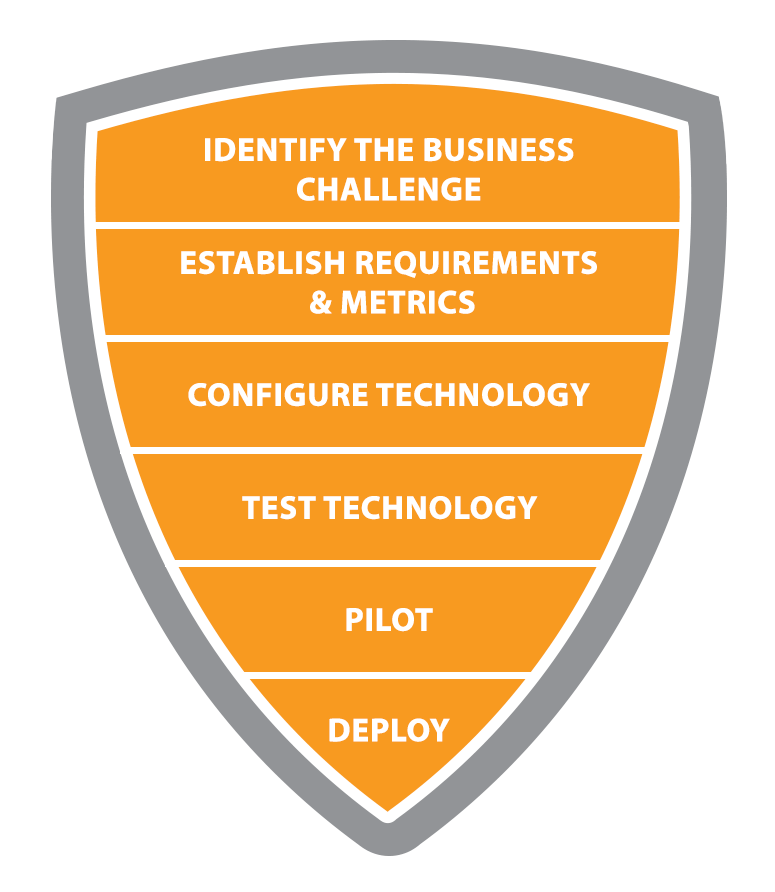 Learn More In Our Resource Library
Secure Your
Endpoints

today