Secure Endpoint Management
With Defender for Endpoint
Use cloud-based machine learning to secure, monitor and mitigate endpoint devices.
Defender for Endpoint is a cloud-powered endpoint security solution that uses cloud-based machine learning and behavioural algorithms to help secure against ransomware, file-less malware, and other sophisticated attacks on Windows, macOS, Linux, Android, and iOS.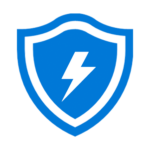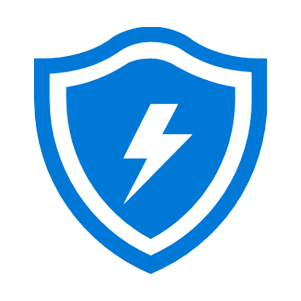 Why Choose Defender for Endpoint ?
Already have Defender for Endpoint?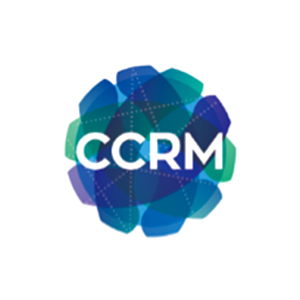 "CrucialLogics' unbiased, objective perspective added value to CCRM's IT strategy. It also shaved over 30% off IT costs."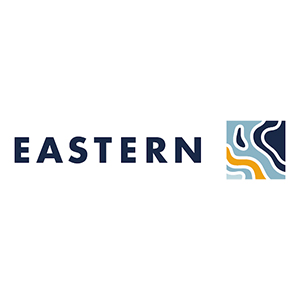 Robert Pope
"I would highly recommend HyperCare services to other potential customers. In fact, I have."


We remove the barriers that make cybersecurity complex. We deeply understand attacker behaviour and how to secure against them.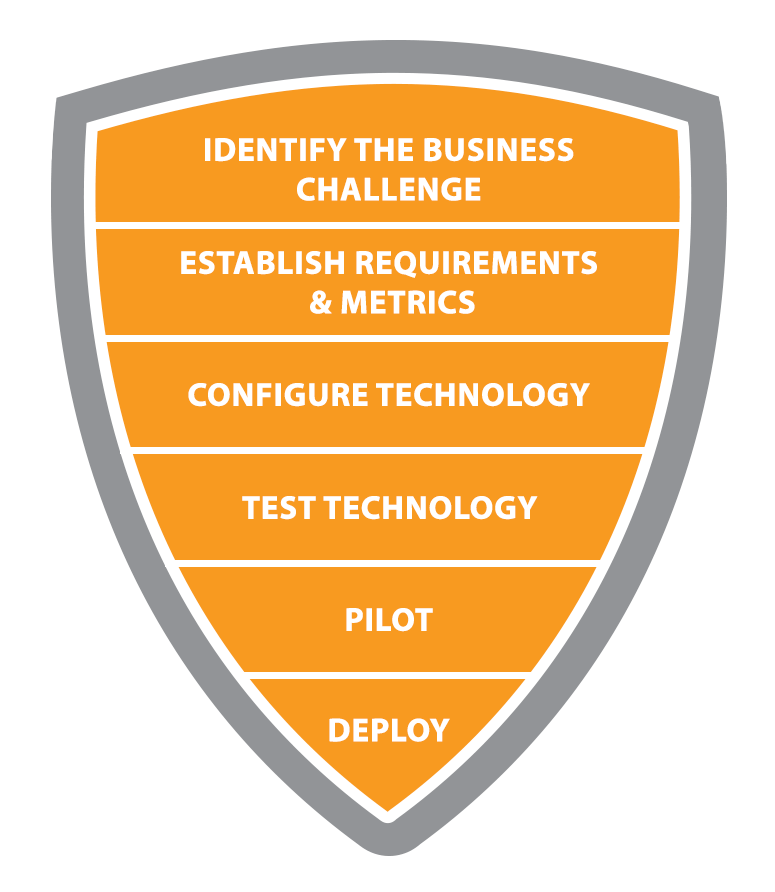 Learn More In Our Resource Library
Secure Your Endpoints Today