Active Directory Migration
Trust the experts to migrate your domain safely and securely
Active Directory migrations, consolidations and restructurings are complex undertakings with far-reaching consequences that require an experienced team of professionals.
Why Migrate Your
Active Directory ?
Start Your Migration Today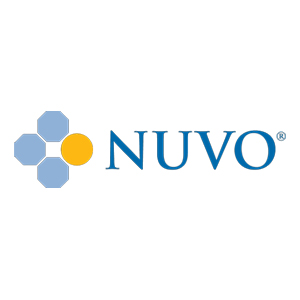 Sandee Dela Cruz
"You really feel like they are listening. You feel like they are aware and care about the issues you're concerned about."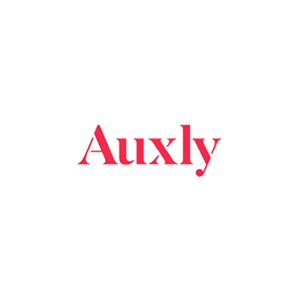 Thomas Grupp
"The CrucialLogics team was highly motivated and worked with us tirelessly to complete this complex migration project. They didn't stop until the job was done."
We remove the barriers that make cybersecurity complex. We deeply understand attacker behaviour and how to secure against them.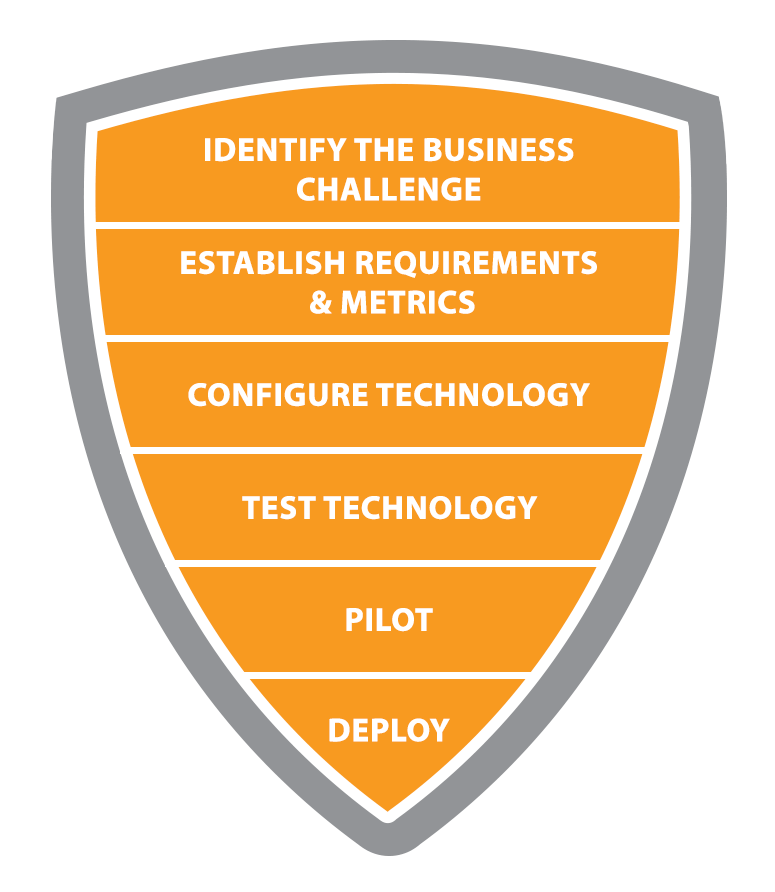 Learn More In Our Resource Library
Start Your Migration Today