Stay Connected
and Organized
Meet, chat, collaborate and call with Microsoft Teams.
With the rise of remote and hybrid work, it's important to have secure collaboration tools. With features like chat, teams, calendar integration, apps and document management automation, Teams is the perfect tool for securely staying organized and connected.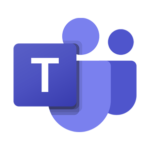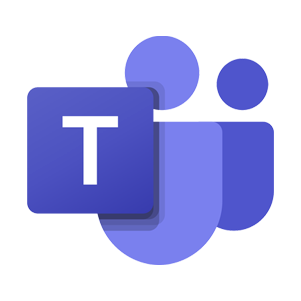 Why Choose Teams?
Secure Your Collaboration Today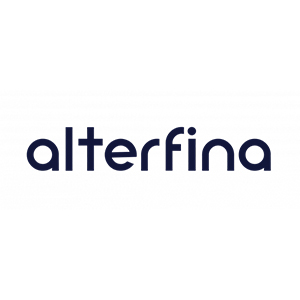 Jonathan Dupont
Our relationship with CrucialLogics is very strong, and we want to keep the partnership going.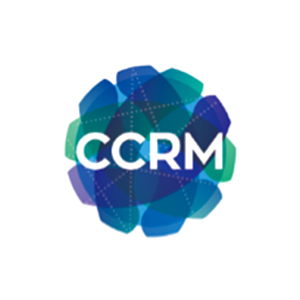 "CrucialLogics' unbiased, objective perspective added value to CCRM's IT strategy. It also shaved over 30% off IT costs."
We remove the barriers that make cybersecurity complex. We deeply understand attacker behaviour and how to secure against them.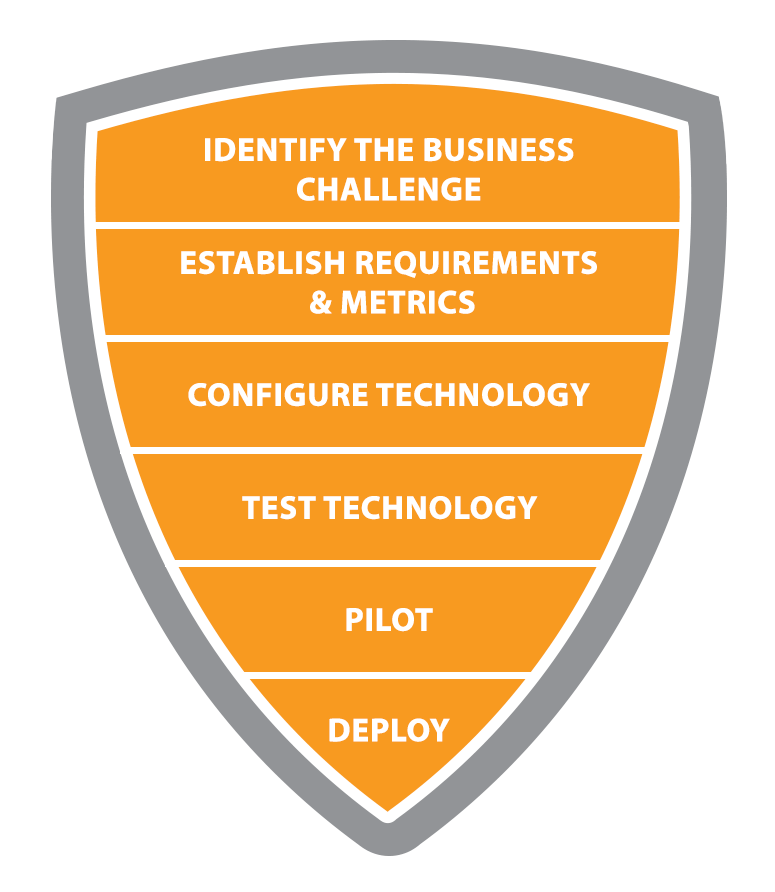 Learn More In Our Resource Library
Secure Your Collaboration Today