Secure Your Cloud with
Defender for Cloud
Get comprehensive security across multi-cloud and hybrid environments
Microsoft Defender for Cloud is a unified cloud-native platform that helps strengthen your security posture, enables protection against modern threats, and helps reduce risk throughout the cloud application lifecycle across multi-cloud and hybrid environments.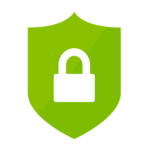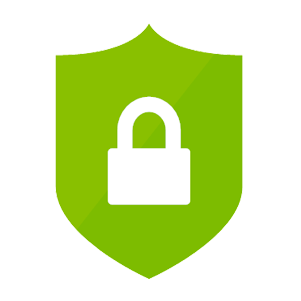 Why Choose Microsoft Defender for Cloud ?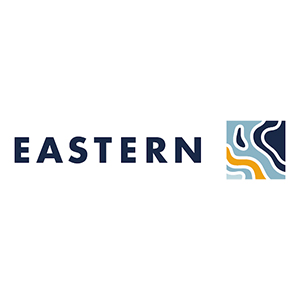 Robert Pope
"I would highly recommend HyperCare services to other potential customers. In fact, I have."


Bhushan Vora
"Once you start working on the cloud, you quickly learn how fast you can grow now that you're not worrying about other aspects."
We remove the barriers that make cybersecurity complex. We deeply understand attacker behaviour and how to secure against them.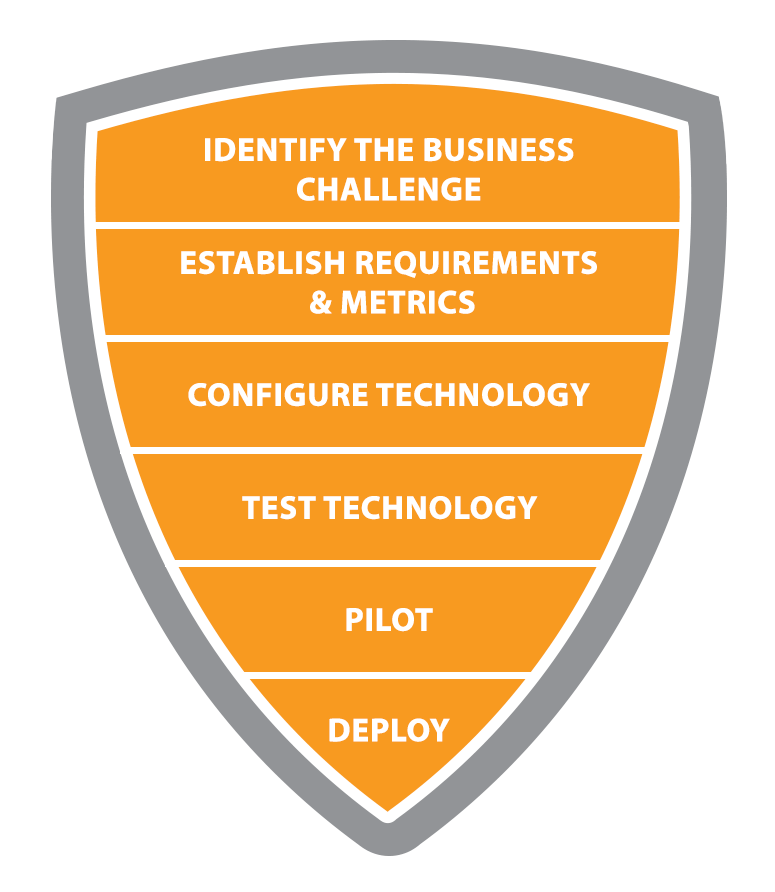 Learn More In Our Resource Library