Make Confident IT Decisions for Your Company ​
Navigating, analyzing and implementing the latest technologies in today's ever-changing marketplace is a challenge for every technology leader.  Take advantage of our advisory services to work with our business strategists and technology experts who enable you to optimize your technology investments, drive down costs and transform their business outcomes through innovative technology.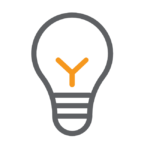 Why Choose Advisory Assurance?
Our personalized IT advisory services are tailored to your company's unique needs. Some options include:
Start Advisory Services Today 
Start with a
Guided Workshop
Microsoft Build Intent workshops are guided workshops to show you the value of your Microsoft solutions.  You will work with us 1:1 while we assess your current environment, needs and goals.  We then provide a roadmap to achieve your goals and can help you implement the plan.
Learn how to utilize Microsoft cloud-native security technologies in the most efficient way, further improving your security posture, identity, and data protection, as well as detection and response capabilities.
Todays hybrid workforce is bringing constantly evolving business models and security issues.  These workshops help you use technology to maintain culture and make hybrid work seamless.
Get Started With Your Custom Workshop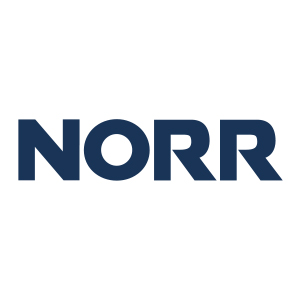 Ashroff Khan
"CrucialLogics and their CxO Advisory were extremely important to our organization's stability when the pandemic hit – to be able to continue to function after everyone was forced to go home."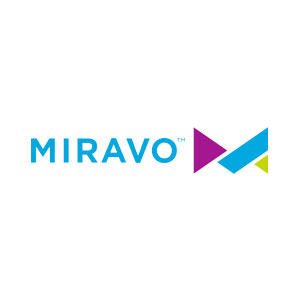 Sandee Dela Cruz
"CrucialLogics' CxO Advisory is invaluable. Having that link to a bigger point of view is important so that I'm not in my own echo chamber when I'm looking for solutions to IT and business issues."
Consider us part of your team and reap the benefits of access to a fractional CIO. Whatever your requirements, our advisory team will work with you to align your company's technology to your business goals, reduce costs and ensure you are getting the most out of your IT investment, including:
As a client of IT advisory services, you can expect:
Learn More In Our Resource Library
Get a Fractional CIO Today