Empower your organization's defenders by putting the right tools and intelligence in the hands of the right people. Assess your security posture, and secure and defend your workloads. Let us design the best solution for your cloud security.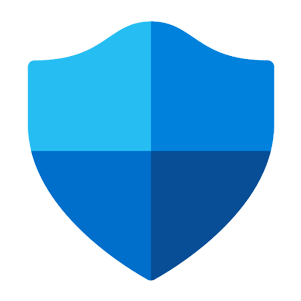 Microsoft Defender for Office 365 (O365) is a cloud-based email filtering service that helps protect your organization against advanced threats to email and collaboration tools, like phishing, business email compromise, and malware attacks.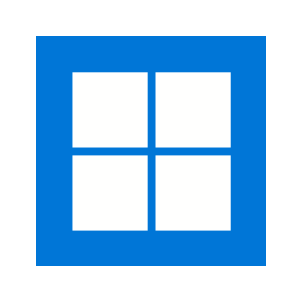 Microsoft Defender for Cloud Apps (MDCA) is a Cloud Access Security Broker (CASB) that operates on multiple clouds.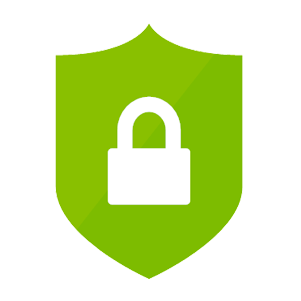 Microsoft Defender for Cloud is a unified cloud-native platform that helps strengthen your security posture, enables protection against modern threats, and helps reduce risk throughout the cloud application lifecycle across multi-cloud and hybrid environments.