Secure Endpoint Management
Cybercriminals constantly update tactics and so do you. Combine expertise, intelligence and technology from Microsoft InTune and Defender for Endpoint. Traditional systems are not enough, you need to know what endpoints might be vulnerable.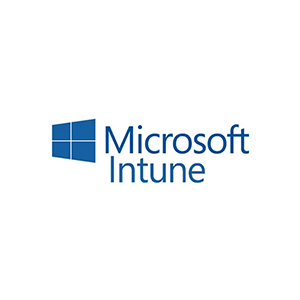 Microsoft Intune is an enterprise-grade cloud-based endpoint management solution that helps organizations securely manage their corporate devices and protect access to data.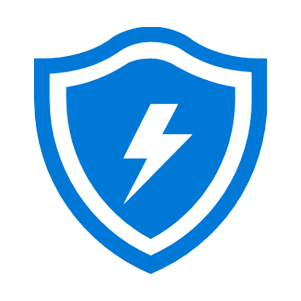 Defender for Endpoint is a cloud-powered endpoint security solution that uses cloud-based machine learning and behavioural algorithms to help secure against ransomware, file-less malware, and other sophisticated attacks on Windows, macOS, Linux, Android, and iOS.