Secure Migration Services
Feel secure knowing we have deep experience migrating organizations to Microsoft Solutions.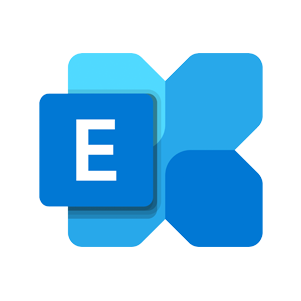 OnPrem Exchange to Exchange Online
Trust the experts to ensure your migration from one email system to another goes smoothly and remains on time and on budget.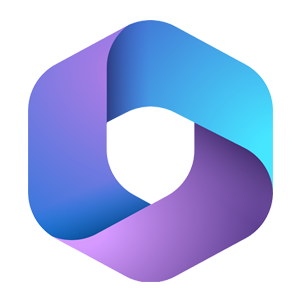 Trust a consultant to have a safe and efficient tenant migration to restructure their tenants quickly and easily.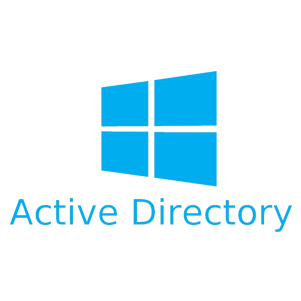 Active Directory Migration
Active Directory migrations, consolidations and restructurings are complex undertakings with far-reaching consequences that require an experienced team of professionals.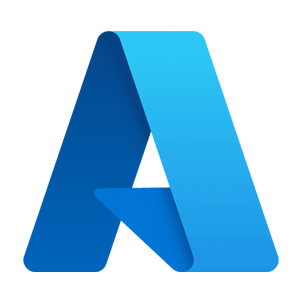 Azure Migrate is a highly extensible platform that allows for integration with third-party tools. This expands the scope of supported use cases and enables customers to integrate their existing systems into the Azure cloud platform. With its advanced capabilities, Azure Migrate eliminates many of the challenges associated with traditional migrations.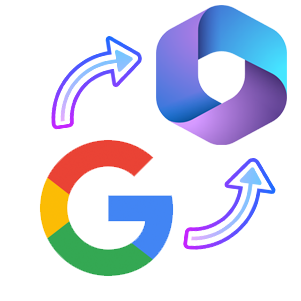 Google Workspace to Office 365 Migration
Google Workspace (formerly G Suite) migration to Microsoft 365 or Office 365 is an increasingly popular choice for businesses that need to transition from Google's ecosystem of collaboration tools to the more comprehensive suite of applications offered by Microsoft.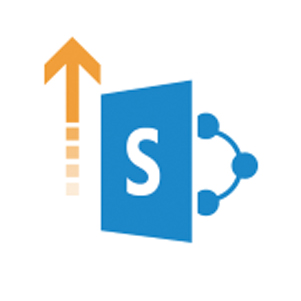 Migrating from one version of SharePoint (or other content management systems) to another isn't easy—but we create a detailed plan to mitigate the risk and ensure a smooth migration.