We secure your business using
native Microsoft technologies


that you already own

Make Your Organization More Secure with Canada's Leading Microsoft Security Company
Are you ready for what's ahead?
When you take a proactive approach to security, you have the freedom to grow your enterprise to match your vision.
Comprehensive security is not only coverage, but also best-in-country implementation with built-in intelligence and simplified management.
Safeguard your people, data, and infrastructure with CrucialLogics security solutions.
Take a proactive approach to
cybersecurity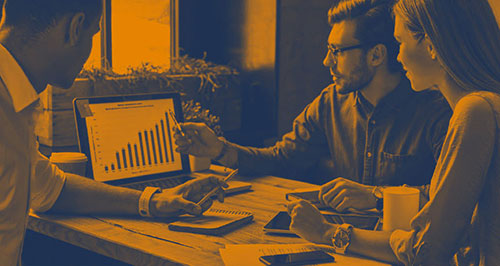 In today's fast-changing IT landscape, analyzing, implementing and managing the latest technologies is challenging for most business and IT leaders. Expert advisors and consultants can help make your decision-making easier while ensuring you are secure and cost-effective.
We have had the privilege to work with companies, both big and small, to optimize their IT strategies – our success is based on their success.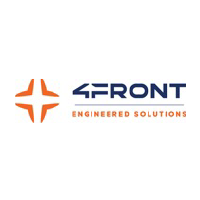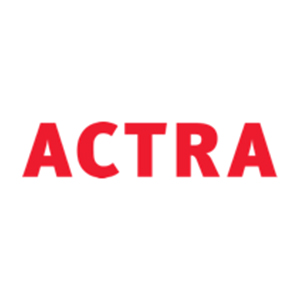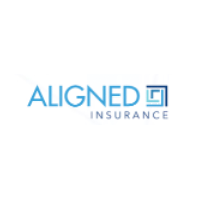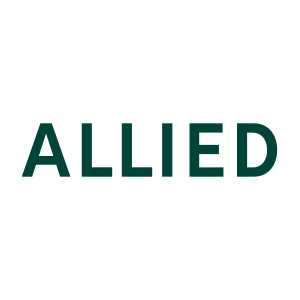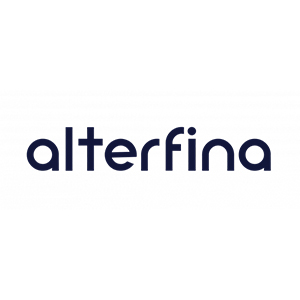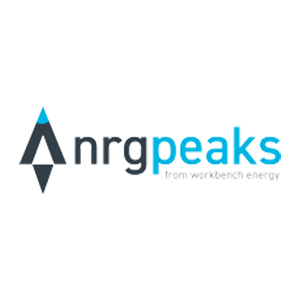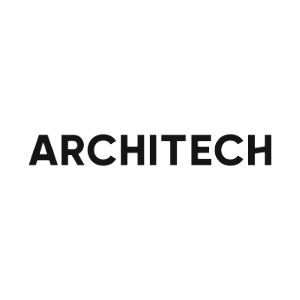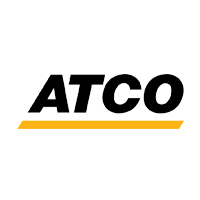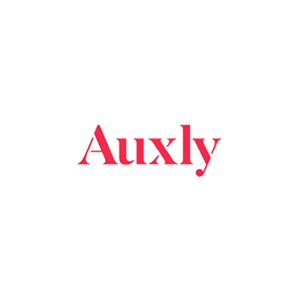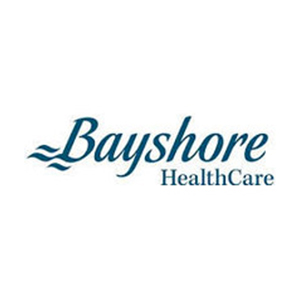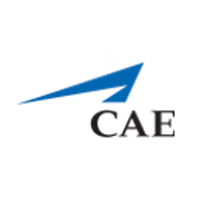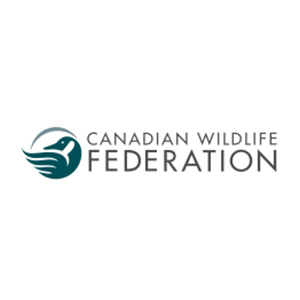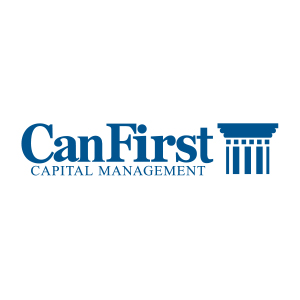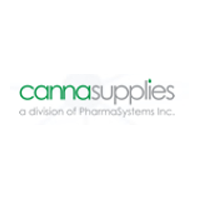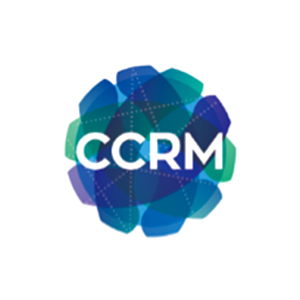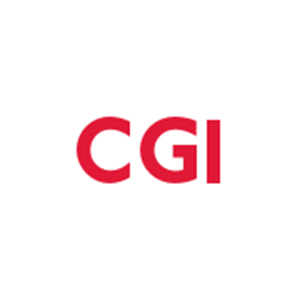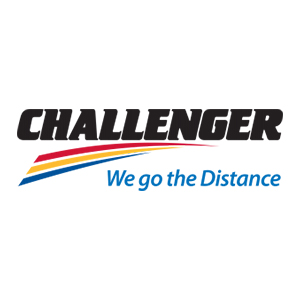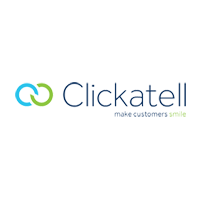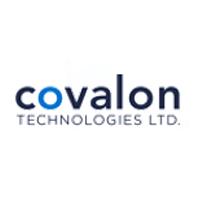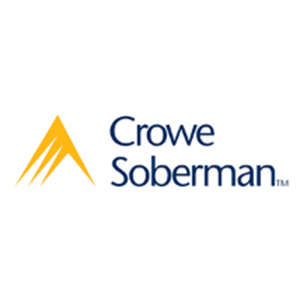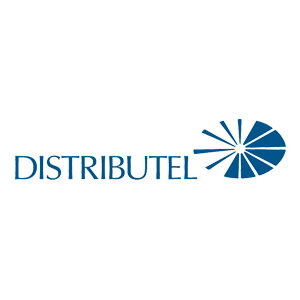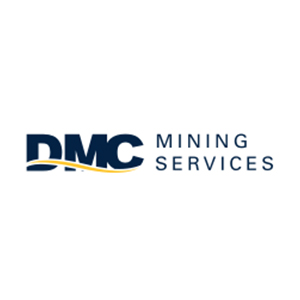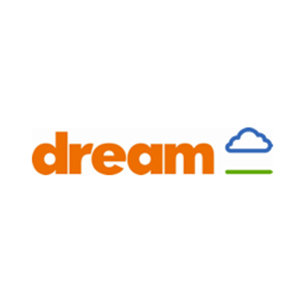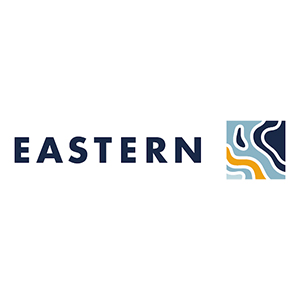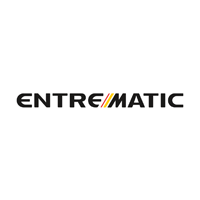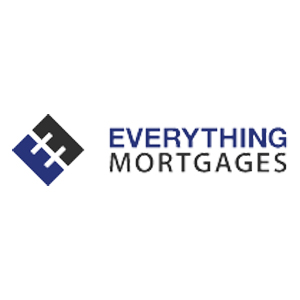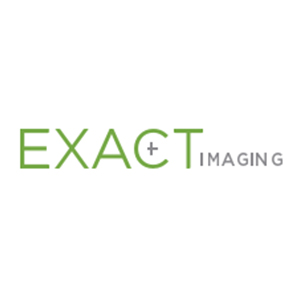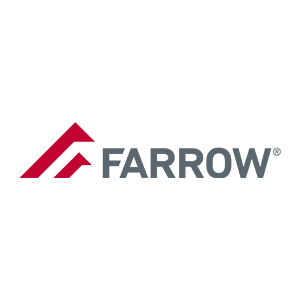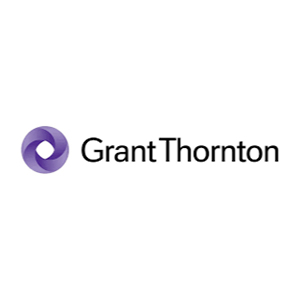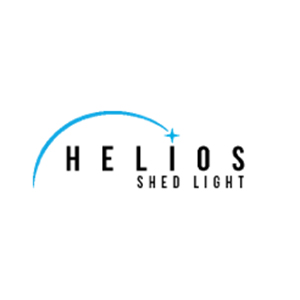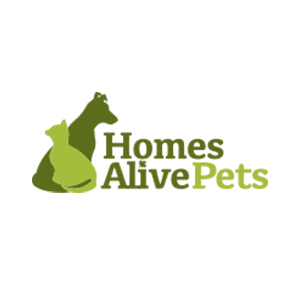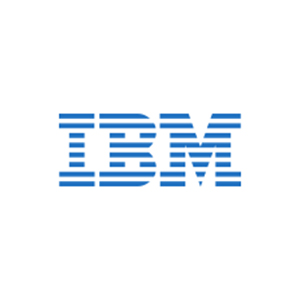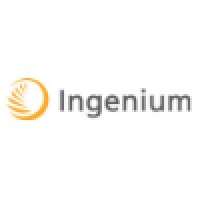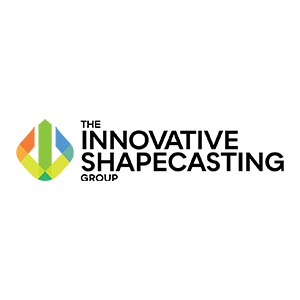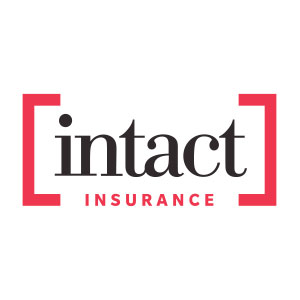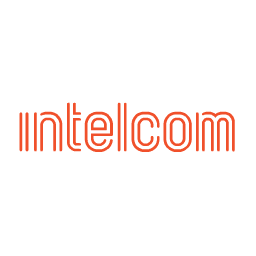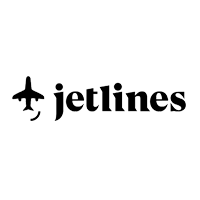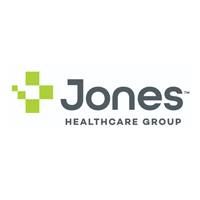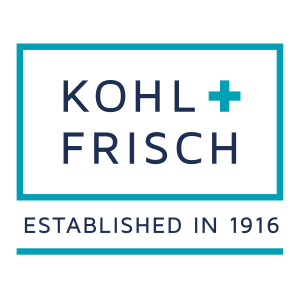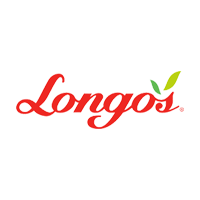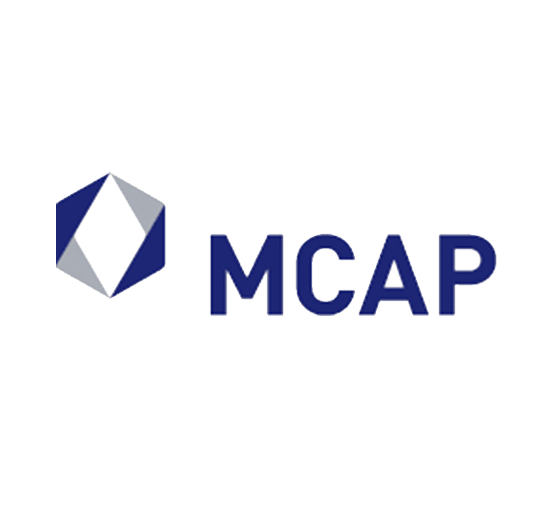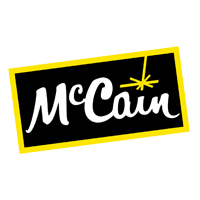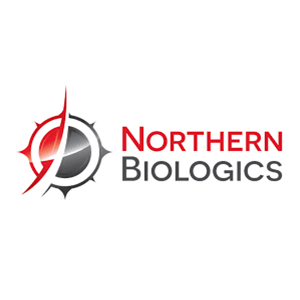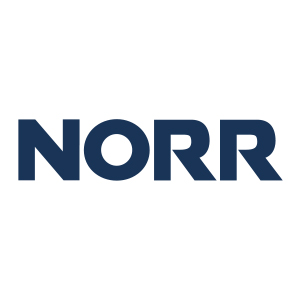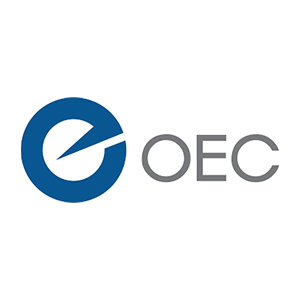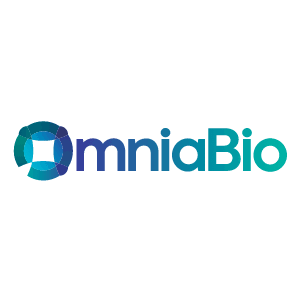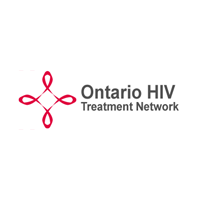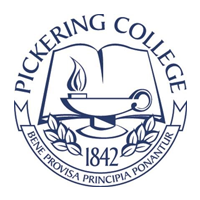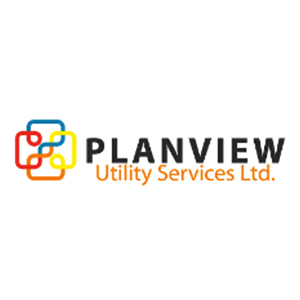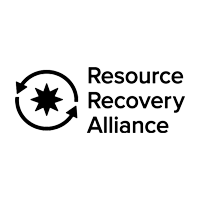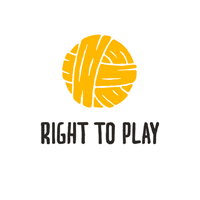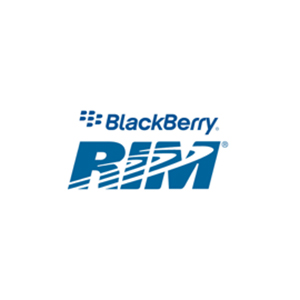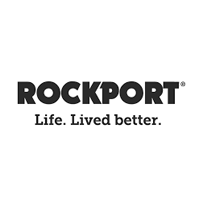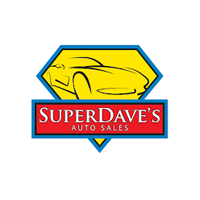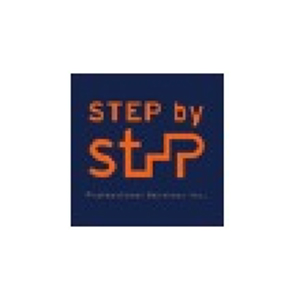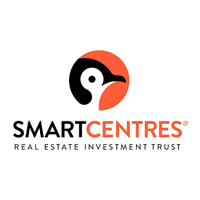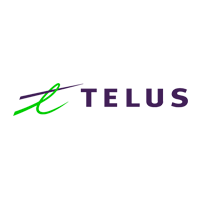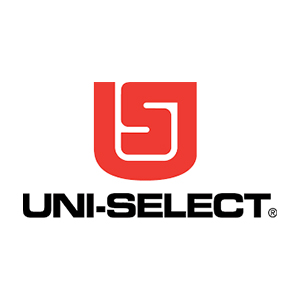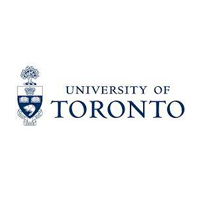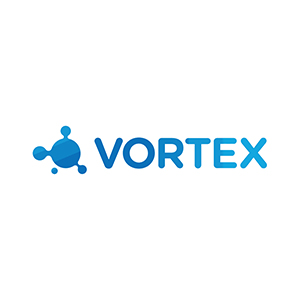 Make your future more secure. Explore your
security options

today.